The Yorkshire House
2 St Mary's Place, Shrewsbury, SY1 1DX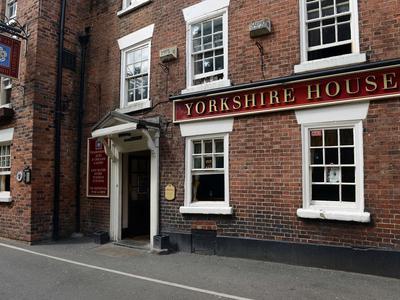 Information
Situated in the shadow of St Mary's Church, the Yorkshire House is a friendly and traditional pub offering a great selection of real ales.
The Grade II listed building has low ceilings and old-fashioned wood panelling, as well as some fascinating artefacts.
There is regular live music and a jukebox with a fantastic choice of rock and metal songs.
For those in the mood to rock, the Yorkshire House is an ideal place for a lively night out!