Coleham
A haven of independent businesses just outside the loop of the Severn.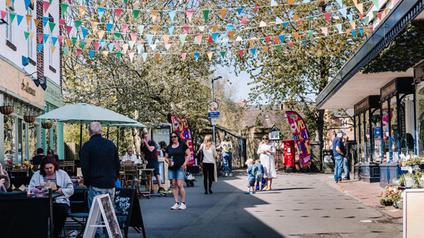 About Coleham
Just a short walk across Greyfriars Bridge, Coleham is a haven of independent businesses. Here you can dine riverside, enjoy shopping at traditional grocers, butchers and florists, and explore a myriad of independent retailers, eateries and health and beauty specialists.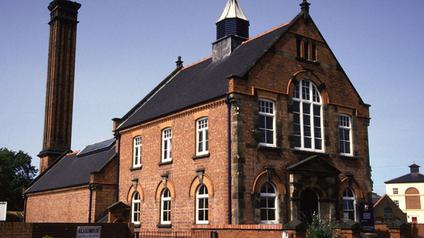 Notable history
Coleham is home to Shrewsbury's historic Pumping Station. Resembling a Victorian chapel, this 1900s sewage pumping station is now a steam and vintage machinery museum maintained by the Shrewsbury Steam Trust on behalf of the Shropshire Council Museums Service.