Iron & Rose
Gallery Level, The Market Hall, Claremont Street, Shrewsbury, SY1 1QG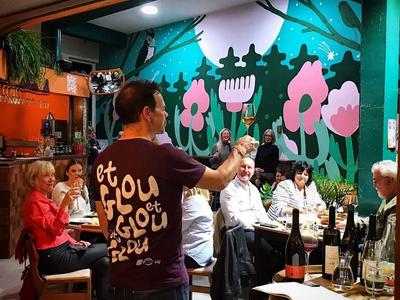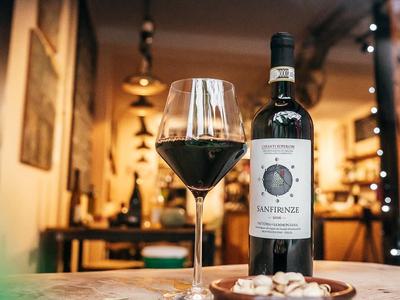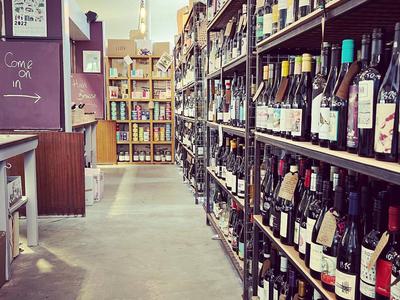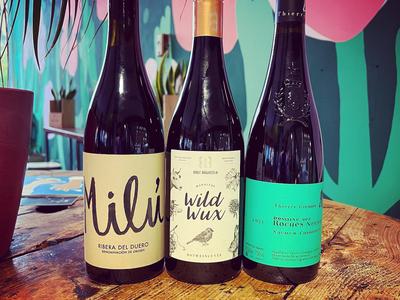 Information
At Iron & Rose, we sell wines that tell the story of the land where they were grown and the people who grew them. Wines that are shaped by the climate, soils and the growing methods of each place, influenced by the way the locals live and the food they eat. Wines rooted in place and circumstance, made by farmers; pure fermented grape juice crafted into naturally delicious wines with no secret ingredients. No funny business.
Every item we sell is sourced from producers with strong environmental and ethical policies. Much of what we sell is grown organically, some biodynamically. Lots are produced entirely naturally with nothing added and nothing taken away.
Why? Simply, because our experience is that wines made this way taste best, are more authentic and are filled with life and individuality.
In our small space in Shrewsbury's thriving, indoor market we stock hundreds of wines with bottles for both everyday drinking and special occasions. We also offer delivery UK-wide. Either choose from the selected cases on our website or talk to us and we'll tailor something bespoke for you.
Keep it real. Explore a better way of drinking.
Opening times
Monday

Closed

Tuesday

09:00 - 16:00

Wednesday

09:00 - 16:00

Thursday

09:00 - 14:00

Friday

09:00 - 16:00

Saturday

09:00 - 16:00

Sunday

Closed