Kanu Poké
5 Roushill, Shrewsbury, SY1 1PQ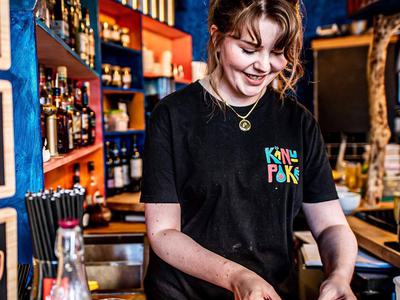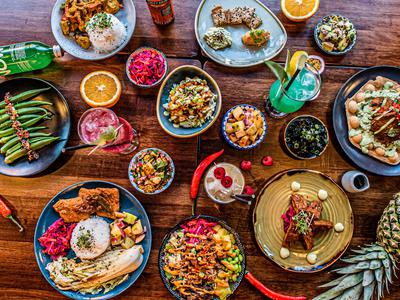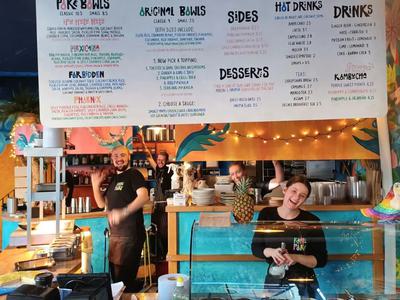 Information
Kanu Poke is your go-to for vegan and gluten-free Pacific fusion!
We love Fish! That's why we don't eat them.
Poké is a Hawaiian dish, traditionally served as raw fish on rice. However, we believe you don't need to use these little fellas to actually create the deliciously healthy flavours poke bowls offer! We can help our overfished seas and create a more sustainable way of living! Try our amazingly tasty bowls all in eco-friendly packaging.
If that wasn't enough to feel good about... we also support local charities donating some of our profits to support our local community.
Opening times
Monday

Closed

Tuesday

11:00 - 17:00

Wednesday

11:00 - 17:00

Thursday

11:00 - 23:00

Friday

11:00 - 23:00

Saturday

11:00 - 23:00

Sunday

11:00 - 17:00