O'Donnell Moonshine
5 High Street, Shrewsbury, SY1 1SP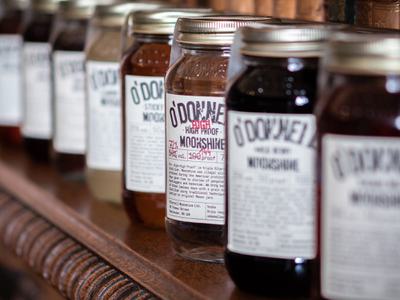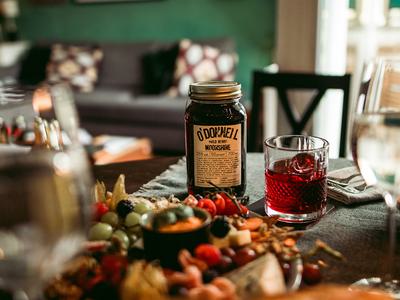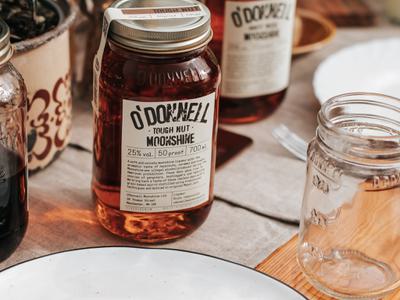 Information
Since 2016, the O'Donnell founders; August Ullrich and Philip Morsink, and the rest of the O'Donnell team have been producing and selling high-quality wheat-based spirits and liqueurs.
During a road trip through the United States, our founders came across the fascinating story of Moonshine. When arriving home, still gripped by its history, they decided to revive this infamous beverage with a modern twist and bring its legacy to the present day. Bottling the first jars at home, the brand O'Donnell Moonshine was born. Since then, the unique taste has convinced many and led to the constant growth of our company.
All our products are developed with great attention to detail using only high-quality ingredients. It's important to us that our products remain reminiscent of the originals from the 1920s.
Opening times
Monday

Closed

Tuesday

Closed

Wednesday

10:00 - 18:00

Thursday

10:00 - 18:00

Friday

10:00 - 18:00

Saturday

10:00 - 18:00

Sunday

11:00 - 17:00
Related Content