Sires Master Goldsmiths
16 St Mary's Street, Shrewsbury, SY1 1EQ, United Kingdom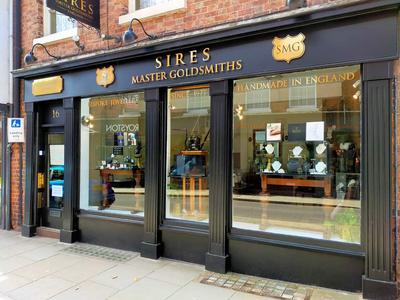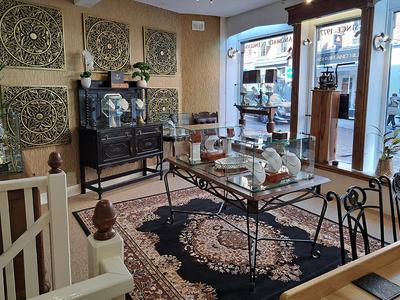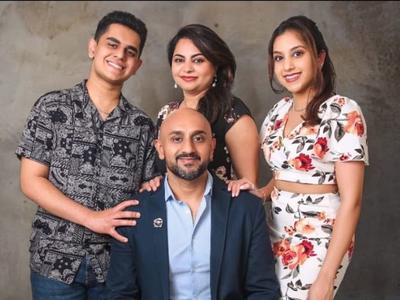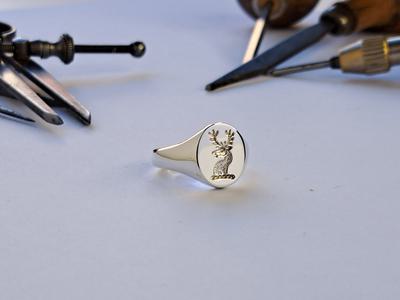 Information
Sires is a family-run independent jeweller located in the heart of Shrewsbury town centre, owned and run by master goldsmith Kirty Parekh, along with his wife Hema, daughter Tanisha and son Ushan.
Sires Master Goldsmiths are makers of its own unique signature designs, made and designed in the on-site workshop for clients across Britain. Sires specialises in hand-engraved initials and family crest signet rings, exclusive diamond and gem jewellery, and repairing, designing and remodelling once-loved jewellery and commissions.
Kirty is a handmade model maker, the most skilled position in the jewellery trade. Having studied precious metals and gemstones at Birmingham's prestigious School of Jewellery, Kirty worked in the trade for a number of years before deciding to open his first shop, a family business in historic Shrewsbury, bringing back the art of traditional heritage craft. Having learnt a lot from his father, who is also a master goldsmith, and now training his son Ushan, who is doing a Goldsmithing and Hand Engraving apprenticeship, it truly is a family business.
Opening times
Monday

Closed

Tuesday

10:00 - 17:00

Wednesday

10:00 - 17:00

Thursday

10:00 - 17:00

Friday

10:00 - 17:00

Saturday

10:00 - 17:00

Sunday

Closed