Turtle Doves
83 Wyle Cop, Shrewsbury, SY1 1UT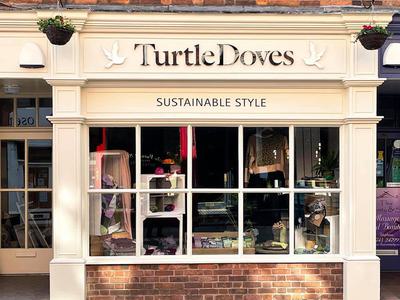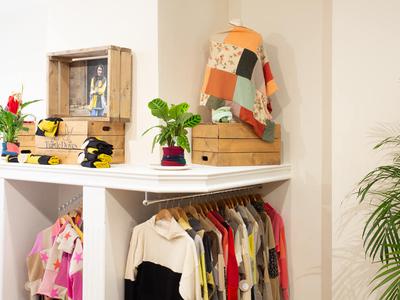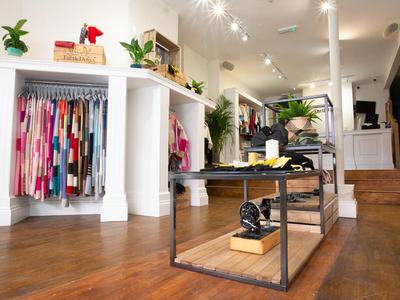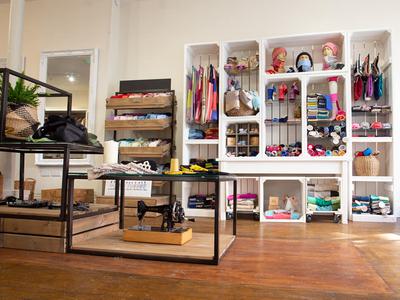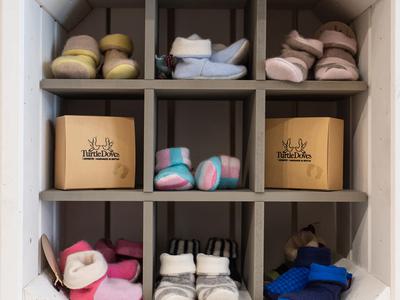 Information
Turtle Doves is a British design and manufacturing company, specialising in using post-consumer textile waste to create beautiful new garments & accessories. We passionately believe in paying our employees a healthy wage whilst keeping our prices competitive through clever design and avoiding middlemen.
All our products are recycled, partly because, like most people, we are concerned about how we use the earth's resources. However, I have also always loved old things; I think that they have more character than new and I find the 'worn in' feel of pre-owned fabric irresistible.
Although we are not above being given donations (friends do pass on the odd jumper) and we offer a 'free gloves in exchange for your jumper' service, we buy woollens from charity shops & textile merchants (who in turn buy their waste textiles from charity shops) so as a business we know that part of the money we are spending on fabric is going back into the charitable sector.
Opening times
Monday

09:30 - 17:00

Tuesday

09:30 - 17:00

Wednesday

09:30 - 17:00

Thursday

09:30 - 17:00

Friday

09:30 - 17:00

Saturday

09:30 - 17:00

Sunday

Closed