University Centre Shrewsbury
Guildhall, Frankwell Quay, Shrewsbury,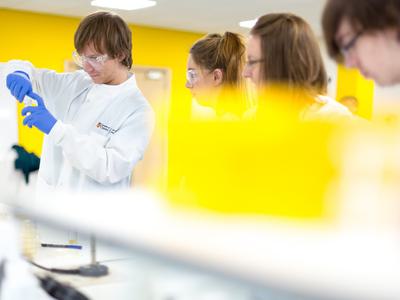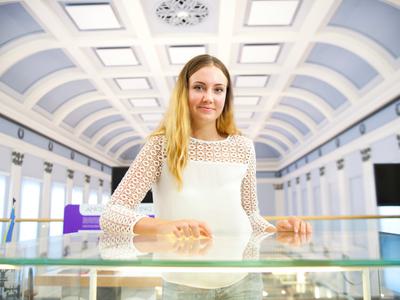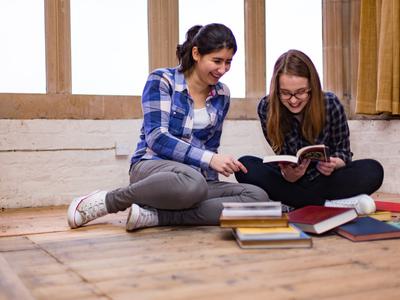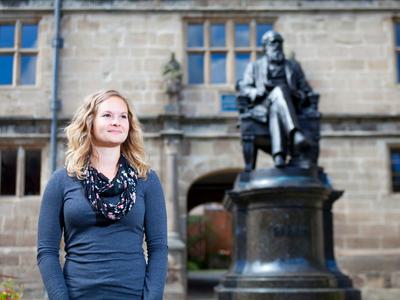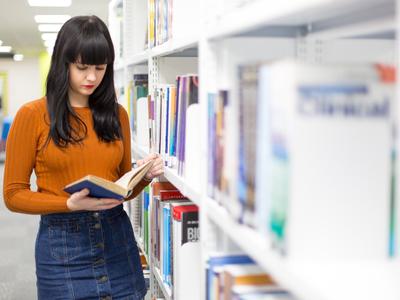 Information
University Centre Shrewsbury is a distinctive institution, focused on high-quality teaching and research, fostering entrepreneurship, contributing to the community and, ultimately, making a global impact.
With an impressive heritage combined with outstanding modern facilities, Shrewsbury provides the ideal setting to study undergraduate and postgraduate courses, as well as offering unique opportunities for research and Continuing Professional Development.
The University of Chester and Shropshire Council have established University Centre Shrewsbury to increase Higher Education prospects and offer a vibrant and rounded student experience.
The courses and wider opportunities on offer at University Centre Shrewsbury are designed to ensure that students excel in their chosen field; being extremely employable, highly innovative, enterprising, and benefitting from practice-based experience, alongside academic rigour as part of every course.
As part of this, the curriculum has been developed in collaboration with local businesses, and industry specialists are among those teaching students.
Within all areas of its work, the University Centre aims to have as much of a positive impact as possible locally, regionally, nationally and internationally, helping Shropshire become a focus for research across a range of economic, environmental and other challenges facing society in the 21st Century.
A growing choice of undergraduate and postgraduate courses is available spanning the following four learning and research areas: medicine and health; sustainable business and community development; societal innovation, and design, heritage and the built environment.
University Centre Shrewsbury's first students embarked on postgraduate courses in autumn 2014 and undergraduate students were welcomed to the institution in autumn 2015.