Vodafone
33 Pride Hill, Shrewsbury, SY1 1DQ, United Kingdom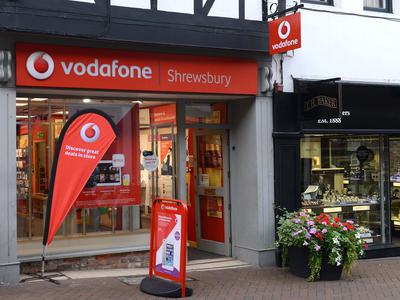 Information
Vodafone is one of the world's top mobile communications providers, operating in over 30 countries and in partnership with networks of over 40 more.
Vodafone also has a place in the record books, as it made the first ever mobile phone call on 1 January 1985.
Vodafone's store on Pride Hill offers a selection of stylish yet practical handsets by well-known brands, with a choice of pay-as-you-go and pay-monthly deals. Vodafone prides itself on innovation and award-winning customer service.
Opening times
Monday

09:00 - 17:30

Tuesday

09:00 - 17:30

Wednesday

09:00 - 17:30

Thursday

09:00 - 17:30

Friday

09:00 - 17:30

Saturday

09:00 - 17:30

Sunday

10:00 - 04:00