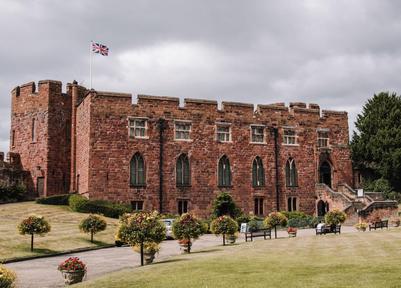 Castle Quarter
A bustling district sitting within the shadow of Shrewsbury's historic Castle.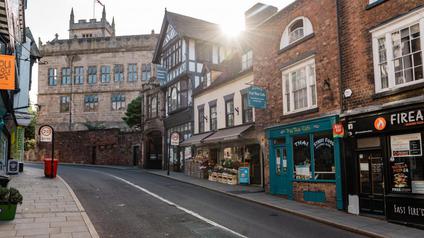 About the Castle Quarter
Castle Gates is an avenue of independent businesses, including health and beauty specialists, grocers, eateries and more.
Named for Shrewsbury's magnificent red sandstone castle, the Castle Quarter is a hive of activity stretching from Castle Foregate to St Mary's and the top of Pride Hill.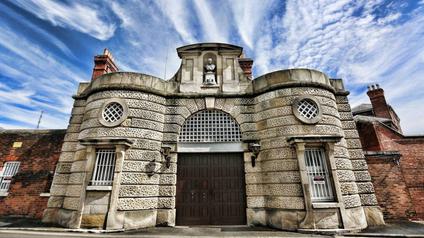 Notable history
The Castle Quarter is home to four of Shrewsbury's largest historic buildings: Shrewsbury Castle, first built in the 11th century by William the Conqueror, Shrewsbury Library, original home of Shrewsbury School from 1550-1882, Shrewsbury Prison, a decommissioned Victorian prison, and Shrewsbury train station, built in the mid 19th century in mock Tudor style.