St Mary's & Dogpole
St Mary's and Dogpole is home to a thriving scene of independents,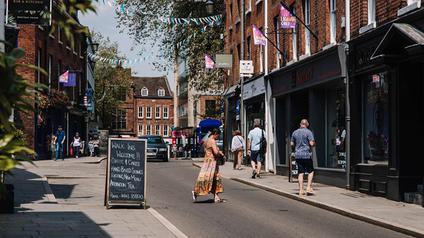 About St Mary's and Dogpole
Connecting The Castle Quarter to Wyle Cop, St Mary's and Dogpole is home to a wonderful array of independents. Explore vintage fashion, stylish homeware, pick up the perfect gift and more. Quench your thirst at traditional pubs or quirky cocktail bars, and eat around the world with food hailing from all corners of the globe.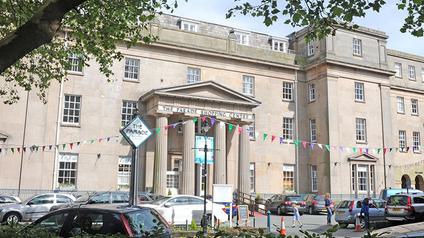 Notable landmarks
At the centre sits Shrewsbury's largest church, St Mary's, for which the area is named. Dating from the Saxon times and home to one of the tallest spires in England, St Mary's Church now operates as an event space and independent café.
Here you can also find The Parade Shops. Boasting 2 floors of unique independents including grocers, eateries, health and beauty, fashion, collectibles and more, it's a truly unique shopping experience.