Christmas Perks
60 Wyle Cop, Shrewsbury, SY1 1UX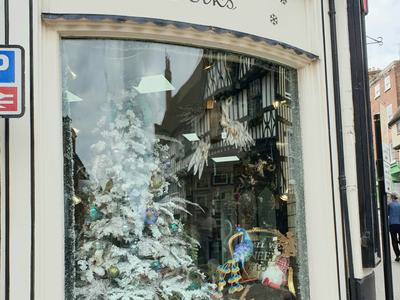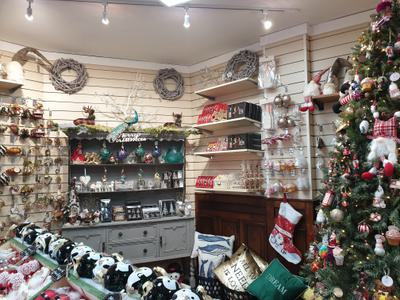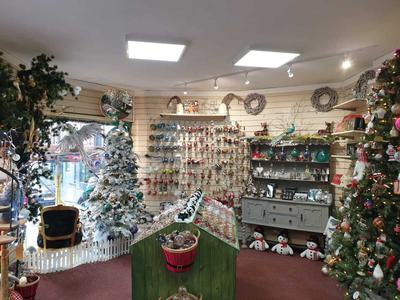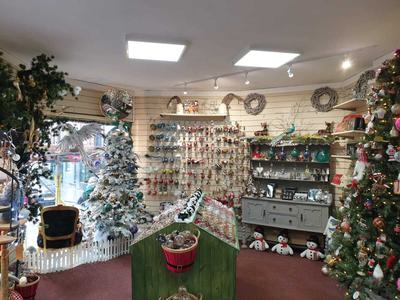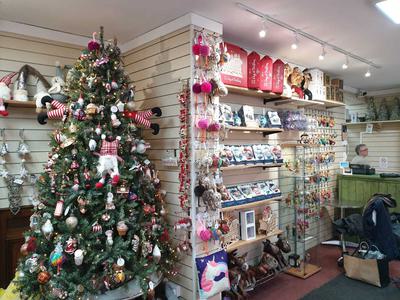 Information
We are proud to have opened a year-round Christmas shop in Shrewsbury.
It is of course called Christmas Perks.
Everything you see on the website will be available for sale in the shop plus many many more items.
December Diamonds mermen and other products will of course be available to view and purchase.
The shop will as the name suggests be predominantly Christmas but we will also be stocking home-wares and also individual items for Shrewsbury, which will appeal to tourists and residents alike.
We stock unique Shrewsbury baubles, magnets, tea towels and also the Shrewsbury Flower Show bauble also local view prints and paintings.
From you can also purchase goods either on the website, on Ebay stores and also in our retail shop.
Opening times
Monday

10:00 - 17:00

Tuesday

10:00 - 17:00

Wednesday

10:00 - 17:00

Thursday

10:00 - 17:00

Friday

10:00 - 17:00

Saturday

10:00 - 17:00

Sunday

11:00 - 16:00