County Goldsmiths Pride Hill
40, Pride Hill, Shrewsbury, SY1 1DN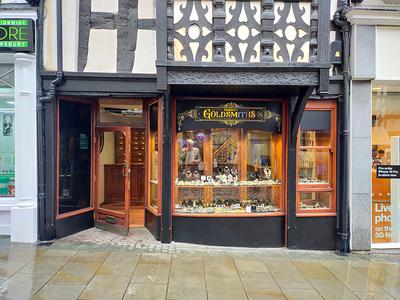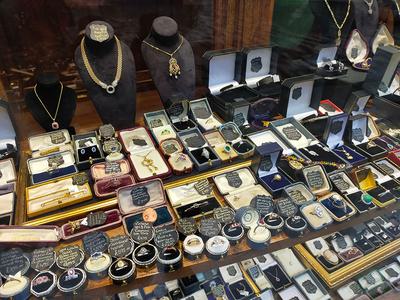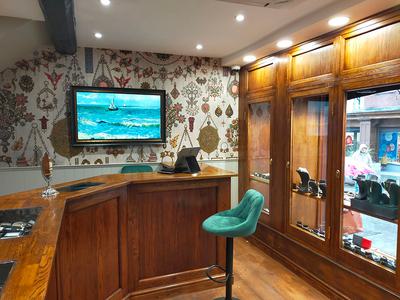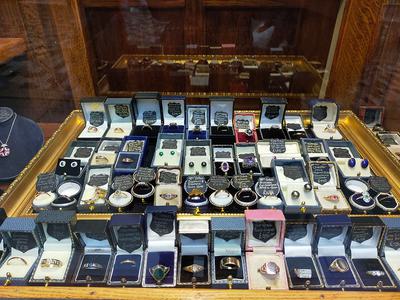 Information
County Goldsmiths is a specialist antique jeweller based on Shrewsbury's historic Pride Hill. Their selection of Victorian, Art Deco, Edwardian and Vintage pieces are a must for any collector or anyone who appreciates fine beautiful jewellery.
The staff at County Goldsmiths really care about jewellery - they believe that it is a surviving symbol of the past and something to treasure and share for the future. County Goldsmiths take great pride in the standard of their pieces and the staff are always interested in jewellery and watches from everyone that visits.
For a larger selection of jewellery, see their sister store in Shrewsbury's town square.