Feretia: Darwin House Atelier and Boutique
Darwin House, 2 The Mount, Shrewsbury, SY3 8PU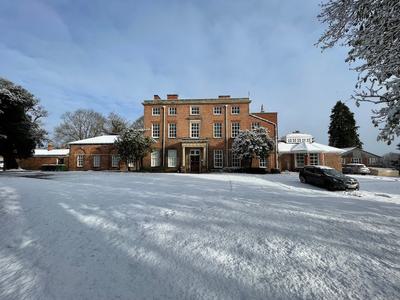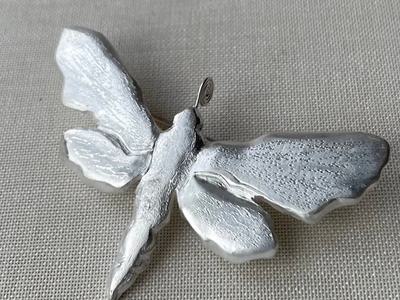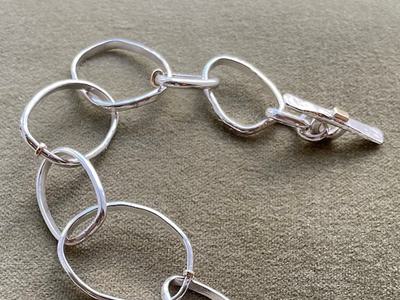 Information
Visit Feretia's Darwin House Atelier and Boutique in the historic Georgian birthplace of Charles Darwin. ​
Overlooking the River Severn that wraps around Shrewsbury, the atelier and boutique extends a welcoming, inspirational and calm environment in which to explore the creative you or browse the company's collections for something you will love, carefully designed and handcrafted in precious metals, with many pieces being inspired by Charles Darwin, his home and its grounds.

ENJOYABLE
​Enjoy a new experience discovering the unique properties of precious and metal clays. Feretia hopes to embrace and encourage a community that loves to explore, to create, and share its interests. Come and handcraft something special from an evolving selection of seasonal workshops to choose from - for yourself or to gift to someone you love!​
ACCESSIBLE
Feretia offers workshops supported by an accredited guide in silver and bronze metal clay - from an introductory morning to a full weekend of exploration! The studio offers short breaks where visitors are encouraged to share ideas and indulge their creativity over a choice selection of refreshments.​
HOSPITABLE
Feretia is flexible and loves to facilitate. Workshops may be booked as part of a fun day out with friends, to mark an important moment or event, or as a surprise gift. Whether over a weekend, evening, or day, workshops can include hospitality options. Feretia is very flexible, so get in touch if you have something in mind and let's chat!
SUSTAINABLE
All clay used in the workshops is a recycled resource ready for you to give it a new life.
Please note that the Atelier and Boutique opens by appointment Weds-Sun.
Opening times
Monday

09:00 - 17:00

Tuesday

09:00 - 17:00

Wednesday

Closed

Thursday

Closed

Friday

Closed

Saturday

Closed

Sunday

Closed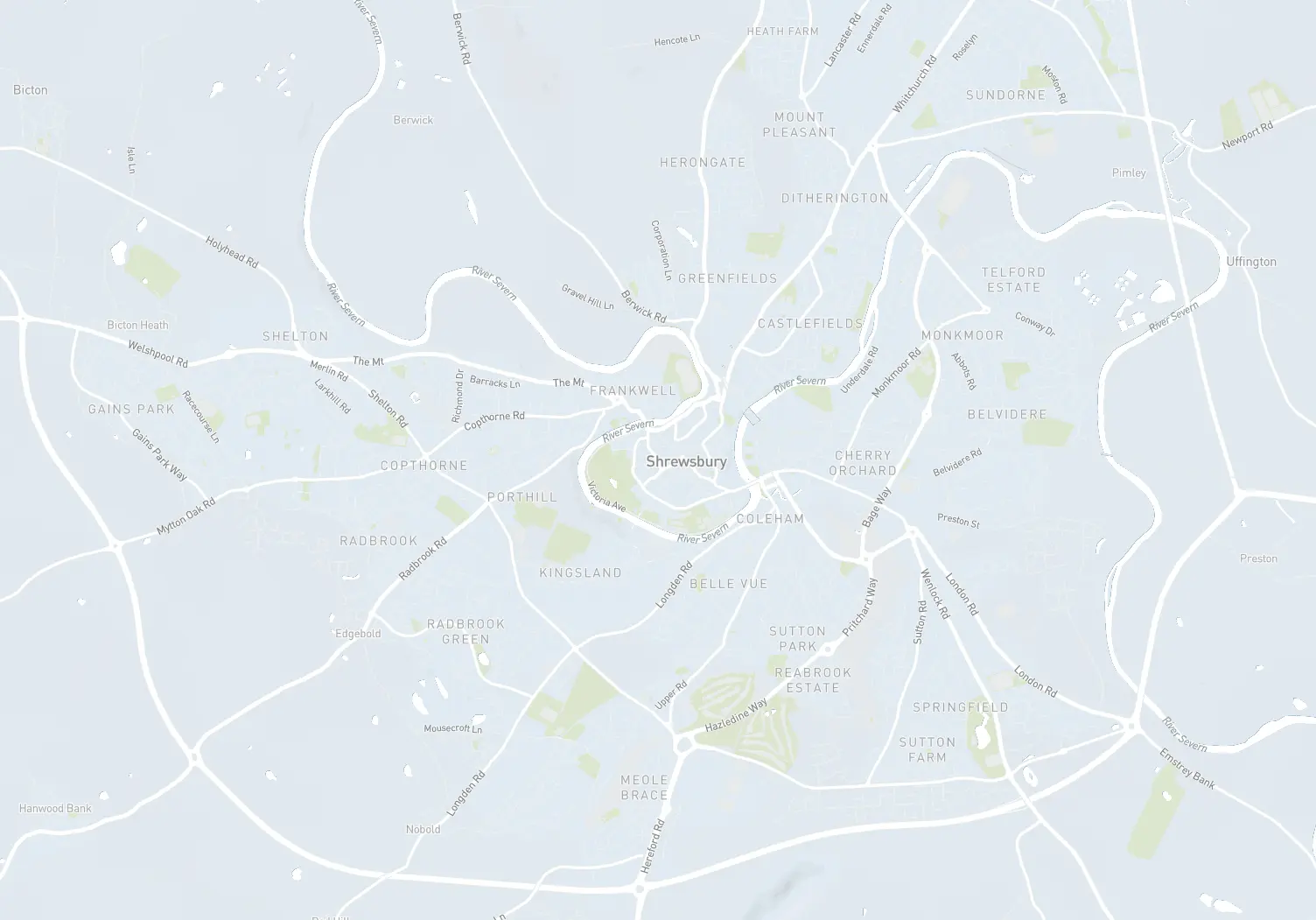 Facilities
Customer parking

Customer toilets