Frankwell
A haven of independent businesses just outside the loop of the Severn.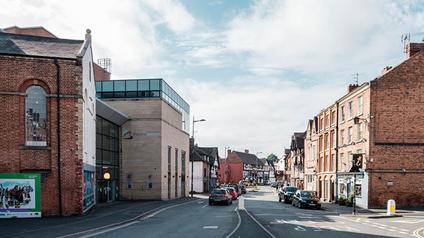 About Frankwell
Just a stone's throw from Shrewsbury's town centre, Frankwell sits on the North-West bank of the River Severn and is one of the town's oldest suburbs. Connected to the centre via the historic Welsh Bridge, Frankwell is a bustling metropolis of independents. Here you can while away the hours at endless eateries and an exciting mix of retailers. Frankwell is also home to many local businesses serving town life, including a number of estate agents and business services.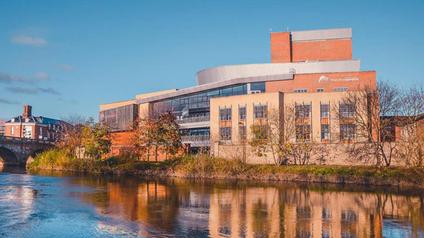 Notable history
Perched upon the banks of the river is Theatre Severn, Shrewsbury's largest entertainment venue. With theatre space for over 600 people, Theatre Severn is the top entertainment destination in Shropshire, bringing in top music, theatre and comedy performers from around the world, and is, according to comedian Jason Manford, "easily one of the top 5 theatres in the country"