Posted 04 May 2023
Half term in Shrewsbury
From a town wide duck hunt to craft sessions and film screenings, use our handy what's on guide and discover family-friendly events, offers and activities to keep the kids entertained in Shrewsbury this half term.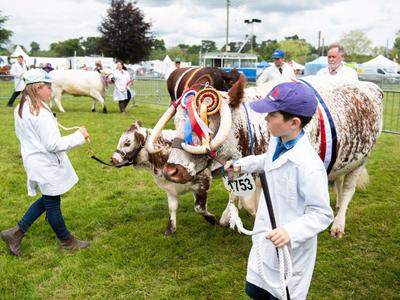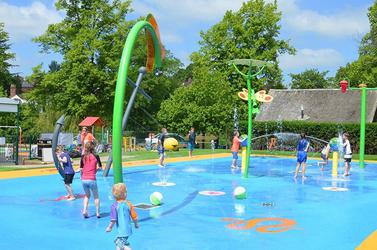 Splash Park now open for the summer
Get your swim towels at the ready - The Quarry Splash Park has reopened for the summer! The Splash Park is open 7 days a week, 10.30am-6pm, until mid-September.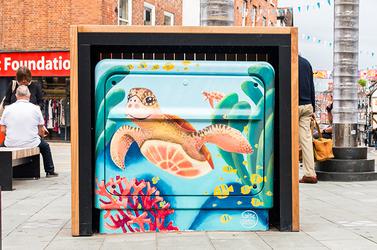 Explore Shrewsbury's Mini-murals trail
During the summer of 2021, Shrewsbury's artists came out in force to decorate 13 of Shrewsbury's town centre BT Boxes. Sticking with an animal theme, you can find everything from bears to foxes and octopuses hidden amongst Shrewsbury's streets.
Don't let rain dampen your spirits
It may be raining outside, but that doesn't mean it's time for the fun to stop! There are plenty of indoor activities to keep the whole family entertained, from axe throwing to archery and board games - Shrewsbury has it all!
Half term offers
---
Original Shrewsbury is run on behalf of Shrewsbury BID and its members, it is therefore not a complete representation of all businesses operating within Shrewsbury.
Not all businesses can be included in every feature, however if you believe you should have been included please contact content@originalshrewsbury.co.uk
If you would like your business to be involved with the Original Shrewsbury platform you can read more about voluntary membership here.