Posted 26 May 2023
Celebrate Father's Day in Shrewsbury
Whether you're celebrating your dad, granddad, step-dad, uncle or partner this Father's Day, you're sure to find an indulgent treat guaranteed to impress from these Shrewsbury businesses.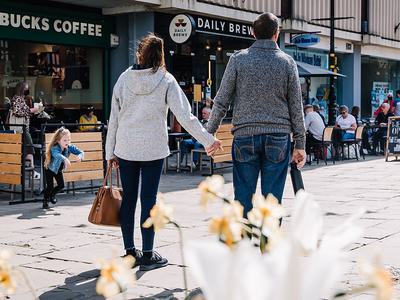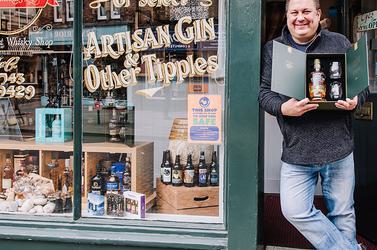 For Dads who like to have fun - Whether they're gamers, musicians or gig-goers, whatever tickles their fancy you can find the perfect present in Shrewsbury.
For Dads who like a bit of bling - Shrewsbury boasts an extensive collection of jewellers, where you can find everything from one-off vintage pieces to high-end watches.
After something else? Shrewsbury is home to endless boutiques, quirky independents and all your national favourites, where you're sure to find the perfect gift. Click here to explore.
Father's Day offers
---
Original Shrewsbury is run on behalf of Shrewsbury BID and its members, it is therefore not a complete representation of all businesses operating within Shrewsbury.
Not all businesses can be included in every feature, however if you believe you should have been included please contact content@originalshrewsbury.co.uk
If you would like your business to be involved with the Original Shrewsbury platform you can read more about voluntary membership here.